Recovery From Affairs
When one partner has strayed from the relationship, the revelation is like a bomb has gone off. Not only the people immediately involved are affected, but many others, too.
After the affair is revealed, couples experience a wild ride of emotions. Anger is usually primary, yet it often masks sadness, insecurity, and overwhelming grief over lost trust. The betrayed individual may feel painfully self-blaming or inadequate, "Why wasn't I enough?" The affair partner may be shamed both by their actions and by getting found out. Even more complex, they may still desire their affair partner and feel trapped in the original relationship.
In some cases, affairs can trigger emotional or physical violence.
As for family dynamics, children are often frightened by the tension between their parents or, worse, involved in the drama. If the wider family knows, judgements are made and opinions shared, adding to the stress of the situation.
Specialised Services
For Help With:
There are many ways to betray a partner. Susie specialises in recovery from affairs and betrayals of all types, not only sexual. Such as:
coping with discovery shock
deciding on future – stay or go
dealing with sadness, fear, anger
non-sexual betrayals: money, gambling, divided loyalties
honesty, transparency, secrecy, privacy
managing family and others
atoning for past behaviour
rebuilding trust, living with shared values
understanding past actions
committing to future plans
couple communication
open, intimate emotional relationship expression
libido/desire problems, mismatched libidos
recurring conflicted issues
sexual and relationship problems caused by pornography or other internet activities
exploring sexual or gender orientation or identity, "coming out", transition
conflicts about hopes, dreams, goals, including about pregnancy or children
polyamory and other non-traditional sexual and relationship options
exploring sexual or other values, needs and practices in relationships
What's classified as cheating?
Your exact definition of "cheating" in your relationship depends on your relationship rules and values. But fundamental to the experience is your sense of betrayal of trust, disrespecting some part of your mutual relationship that you believed in and relied upon as a pillar of your relationship.
Traditionally, sex outside the relationship has been viewed as the ultimate act of unfaithfulness, and for a long time was the main legal reason for divorce.
But not everyone shares that view. Others are more wounded by emotional affairs that don't involve physical intimacy (though they can be a step along that road).
Typically, males may be angrier about physical affairs and women about emotional betrayals.
Indeed, any form of secrecy in a relationship can feel like a shocking betrayal of trust and any secret activity which excludes the relationship partner and creates a bond outside the intimate relationship can feel like an "affair". It's common for people to feel shocked and hurt when their partner secretly views pornography or engages in on-line chat, secret investments etc. There are many ways partners may feel betrayed and Susie has experience in helping couples resolve a variety of betrayals.
Why do people cheat?
Everyone and every relationship is different, and so are motives.
There are some people, sometimes called "serial philanderers", Don Juans or Mata Haris, who enjoy the excitement of sexual/emotional adventures and remain unaffected by the distress of their partners.
However, Shirley Glass's research, in her book Not Just Friends, shows typically common factors lead to an affair, and that most affairs begin as friendly connections before they become more intense or sexual.
Generally, there has been a disconnection between the partners. With little time spent connecting at home, it feels natural to find an outlet in a chat to a sympathetic colleague or friend. Gradually more personal aspects of life are shared and the intimacy grows.
While emotional disconnection or feeling unappreciated are major triggers, unmet sexual needs and romantic loneliness may also be drivers.
Whatever the reasons, most people are overwhelmed when confronted with the reality.
Calling upon Susie and her training, empathy and experience in dealing with affairs provides a space for you to co-create a second life for your relationship (or end it in a way that gives you closure and peace).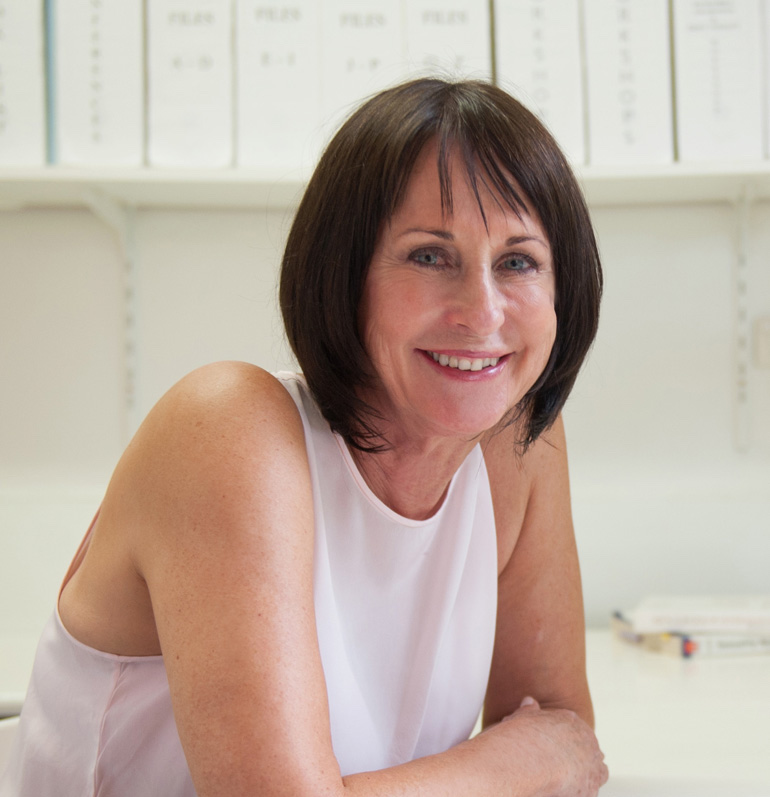 Free 15 Minute Consultation
Contact Susie to book your free consultation. Susie will explain the service and get a better understanding of your situation to provide professional advice.
What to Expect
What is relationship therapy for affairs?
Research shows that relationship therapy helps two-third of couples who've been impacted by infidelity to recover their relationship and go on together. This is reflected by my own clinical experiences, too.
I've counselled many couples who've healed and walked away from therapy with a deeper understanding of themselves and each other.
Therapy creates a safe,confidential environment for couples to talk about their relationship – its past, present, and future. Sometimes, people say this is the first time in years that they have spoken respectfully, openly, and honestly about their lives together. They often find it deeply liberating and often deeply healing, too.
The old relationship is gone. With skilled help and deep commitment, it is often possible to build Relationship 2.0, better than before, with many benefits.
What about the other one-third, then? For relationships that are at the end of their lifespan, couple therapy can lessen the angst of separation. If you have children, you will always be parents, so finding ways to cooperate respectfully can be an important positive outcome.
What to expect from therapy sessions with me
Before you come, you both complete the Gottman Connect on-line Questionnaire. (John Gottman is the gold-standard relationship researcher and his questionnaire helps us understand the overall picture of your relationship.) You also fill in some paperwork.
I recommend that our first session is 1.5 – 2 hours. I want to get to know you so first we chat about you and your life so far.
Then you tell me the story of the events that bring you to therapy. You tell me what you want to achieve from our sessions and we discuss how to proceed. Then you each have individual sessions then we come together, I share the Gottman report and we decide our preliminary goals.
Always we work towards you both understanding each other better, sometimes better than ever before. I will also support you to change unproductive behaviours and grow the way you interact with each other.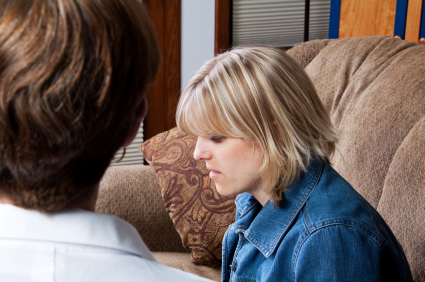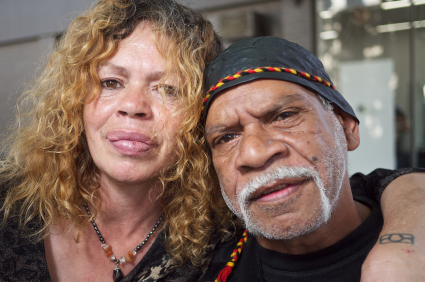 Frequently Asked Questions
How many sessions before we see results?
Everyone is different, so I can't give you an exact answer. I suggest you allow at least six sessions to settle into the process. Rebuilding a relationship after infidelity is rarely easy. Big emotions are typical and pain and hurt are not always expressed gently, but I will do my best to guide you to maintain a respectful dialogue that leads to constructive outcomes.
What if my partner doesn't want to attend therapy?
If your partner is reluctant to attend, sessions without your partner present can also be helpful in a different way. Your happiness is not dependent on the cooperation of others.
However, for the purpose of relationship therapy, it's always better for you and your partner to share the experience of therapy.
My credentials
I'm a qualified clinical counsellor with almost twenty years of experience counselling individuals and couples. I've completed a Master of Health Science in Sexual Health at The University of Sydney, and I'm a member of the International Society of Sexual Medicine, and the PACFA College of Relationship Counsellors.
Before I began practice in Sydney, my professional experience was very extensive and included working for Freedom From Hunger/Oxfam, UN agencies, universities and international companies, in Australia and overseas. I have presented many workshops and papers, including to the World Association for Sexology Congress in Sweden.
To make an enquiry or book a consultation call 1300 814 427 or submit this form.
Susie says, "Typically, couples wait about 6 years after problems emerge to seek help. Seeking help promptly is the ideal. But as long as you and your partner have even a small flicker of hope that the relationship can be saved, then it's definitely possible that skilled and supportive therapy can guide you to get your relationship back on track."
Free 15 Min Virtual Consultation
You can call me on 1300 814 427, email me at susie@susietuckwell.com.au or simply complete the form to tell me how I can support you. Referrals are not necessary.
Sessions are available in business hours, after hours and weekends, by appointment only.