Relationship Therapy
If you're feeling unloved, disconnected, or lonely in your relationship, you may be fearing that the only way is to walk away…
Or maybe you and your partner bicker and argue … small things suddenly escalate into a shouting match … leaving hurt and frustration on both sides…
Perhaps you're both working so hard to manage the children and grow your careers that you feel a long way down each other's priorities …
…or financial worries, difficult in-laws, addiction, or jealousy are such hot topics you no longer even raise them.
Unhappy scenarios like these cause heartbreaks every day. Sadly, many couples seek professional help so late that the pain and hurt are too great to overcome.
Susie says, "Typically, couples wait about 6 years after problems emerge to seek help. Seeking help promptly is the ideal. But as long as you and your partner have even a small flicker of hope that the relationship can be saved, then it's definitely possible that skilled and supportive therapy can guide you to get your relationship back on track."
Specialised Services
For Help With:
upskilling couple communication, improving communication habits and challenging recurrent negative cycles
recovery from affairs or other betrayals
finding love and connection again
couple conflict management
handling gridlocked issues: money, housework, parenting
decisions about pregnancy or termination, parenting or having children
managing conflicting religious or cultural issues
abuse: on-going or past
managing parental, in-law or extended family expectations
managing past history of cultural, religious or cult background on sexual or relationship life
expatriate or bi-cultural relationship stress
relationship stress from care roles
conflicts about hopes, dreams, goals
loss and grief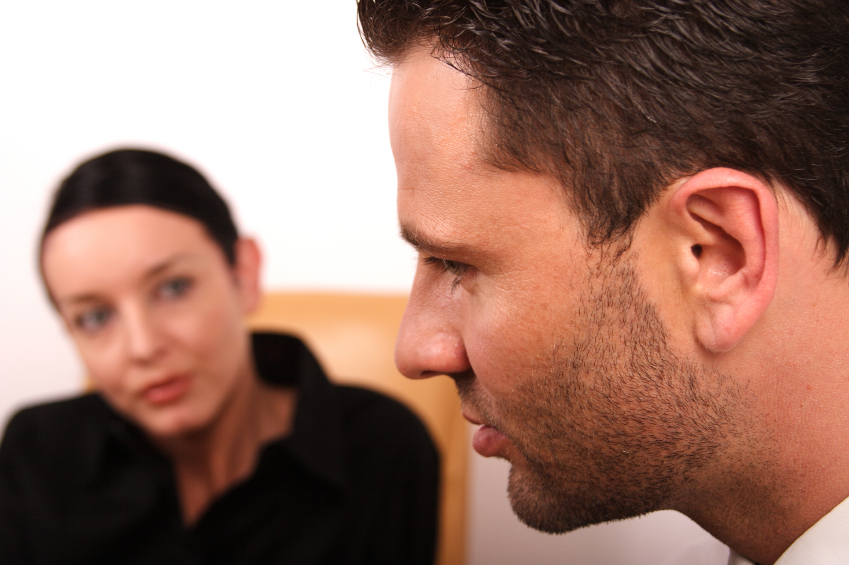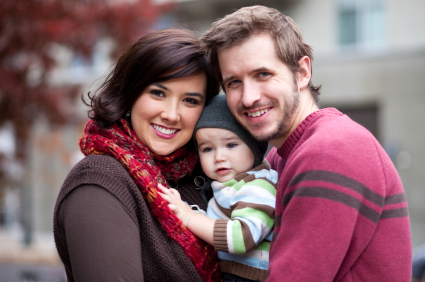 Relationship rescue or relationship split?
Relationship therapy takes a financial commitment, but it's not nearly as expensive as an acrimonious divorce. However, it is the stress and emotional hurt (for both adults and children) of separation that is the greatest incentive to "try one more time".
Susie says, "I have seen many relationships apparently teetering on the brink that work though big challenges to come out the other side with renewed commitment and connection."
It is important to recognize that sometimes relationships cannot, or even should not, continue. In that case, therapy allows both parties to clarify their thoughts, identify needs, and provides a space for managed decision-making in an atmosphere of mutual civility and common sense, most vitally where children are involved.
Relationship therapy where there has been domestic and family violence?
Contact Susie to discuss how you might safely access therapy if there has been domestic/family violence or other abuse. In that case, joint couples therapy may not be recommended, at least in the early phase.
Barriers couples need to overcome before seeking help
Couple and relationship therapy sometimes get bad press. And no wonder, when research shows that couples typically wait six years after the first signs of trouble to ask for help from a trained professional.
Six years is a long time for damaging moments to become damaging patterns, for fleeting moments of hurt or disappointment to become hurts and disappointments that are hard to forgive or forget.
No wonder seeking help together may seem like deliberately putting you head into the lion's mouth. "Will I be judged?" You may worry that your partner will share intimate insights to shame you; that the more open and honest you are, the angrier your partner will be; that the therapist will side with your partner against you.
Susie says, "Couple therapy can bring up strong emotions and big stories. Sometimes it's hard to share these with your partner, let alone with the therapist. I work with you both to create a constructive, respectful process, so both parties feel safe enough to express themselves authentically, sometimes in ways they have not done before. This can open up new insights into yourself and your partner, creating new warmth and communication."
What to expect
Our relationship therapy process…
Both of you receive a pre-session confirmation letter with cost, times, and location, a consent form, and other paperwork which you bring with you on the day; you both also complete an on-line Gottman relationship questionnaire. Where possible you attend the first session together. By the time we get together, we are all well-prepared to start work!
In our first session, I like to get to know "you as you" so we chat about your life so far, then I hand over to you both to tell me all about what has brought you to therapy and what you want to achieve.
Next, I have an individual session with each person.
Together once again, we jointly identify the key issues, plan goals, and discuss how treatment will be structured.
I am often asked, "How many sessions?" There is no answer to that, as every couple is different. The therapy is tailored just for you, and responsive to your particular issues.
However, research shows that the process works best when our early sessions are regular (more or less weekly), gradually spreading out, so you can practice your new skills and bring back to the session your new insights and observations.
Couples will sometimes say, "We want an objective person to act as a referee." That implies there is a winner and a loser or a right and a wrong. But my approach is to assist you both to work together, to get clearer about your part in negative dynamics, become more skilled managing conflict and communicating empathy, and also understanding each other's values and needs more deeply and sensitively.
Apart from our sessions, I may suggest reading (particularly the books and blogs by John Gottman), You Tube items or other homework so you can apply what you have learned to your daily interactions.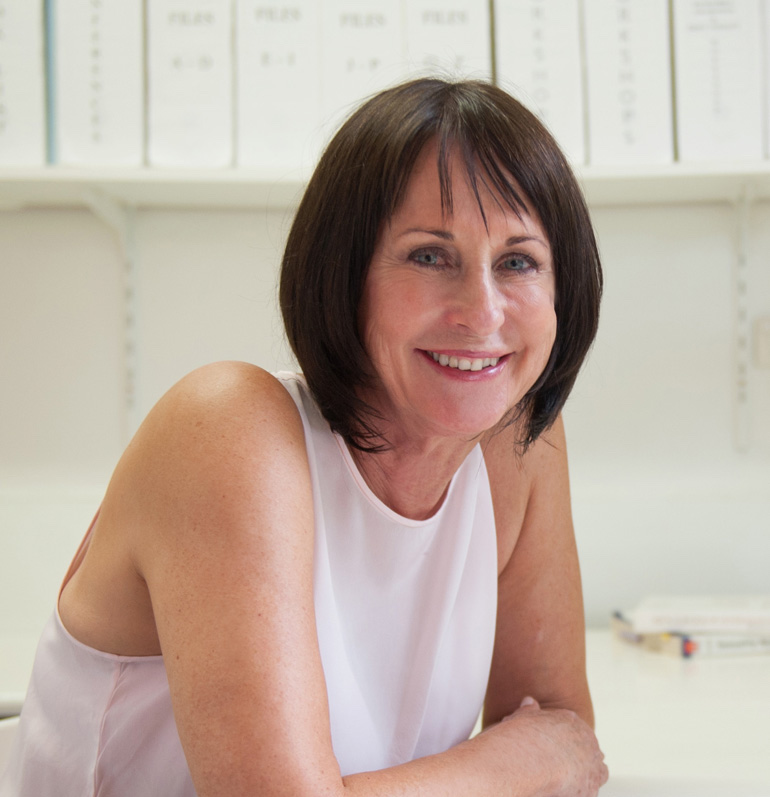 Free 15 Minute Consultation
Contact Susie to book your free consultation. Susie will explain the service and get a better understanding of your situation to provide professional advice.
What outcomes can you expect from relationship therapy?
There are no guarantees in therapy but…
… on making their first appointment, clients often say they feel an immediate sense of relief and hope.
Not all sessions will be easy. Sometimes the truth hurts. Sometimes you hear how you hurt your partner. Couple therapy needs a bit of bravery, along with time and commitment. Be assured I will be in the trenches with you, but it is you who will do the work to go forward together to a better future.
Specifically, Susie is highly skilled in …
…Talking about difficult topics
Have you ever sat in a restaurant near a couple who don't talk to each other? It's usually not because they don't have anything to say. Usually, it's that they have plenty they would like to say but don't want to re-start an old, tired argument.
Susie is skilled at creating a safe space for you to bring up even very tough topics so that both parties can hear each other and be understood in turn.
… Improving communication
Often, our family of origin was not great at saying how much they loved us or how much they felt pride in our achievements. Maybe conflict turned ugly. Having absorbed negative communication habits early in life, we may undermine our adult love relationships by unwittingly repeating those old patterns.
Susie is highly skilled in identifying communication roadblocks and then coaching you into more productive patterns.
…Rebuilding a positive view of your relationship
John Gottman's research shows that building positive connections and eliminating the Four Horsemen (criticism, defensiveness, contempt, stonewalling) help create a fond, forgiving atmosphere in daily life. Susie's experience in communication means she is well-equipped to challenge your negative communication habits and coach you into productive, more affectionate conversations.
It's almost a cliché that we are all under stress, especially in recent times.
John Gottman says there are five main issues that couples fight about – finances, parenting, housework, in-laws, and sex. That may apply to your relationship or there may be other difficulties. Once you understand the real causes of disruption in your relationship, you will be better equipped for kindness and connection.
Susie can help you to re-jig blame games into constructive, cooperative conversations.
…Increasing intimacy
Oftentimes, hurtful misunderstandings or miscommunications have shut down communication. Couples who keep their feelings – especially negative ones – to themselves may eventually become emotionally distant.
Susie empathically supports you to openly share your truest thoughts and emotions in a way that increases connection with your partner. People will often say, "I've never told anyone this before."
…Building resilience
Once couple therapy is completed, Gottman's research shows the biggest challenge for couples becomes managing outside stressors. Having developed a great understanding of the strengths of your relationship, you can support each other, whatever challenges arise in the future.
Becoming aware that every relationship is unique and has its own strengths and challenges, and how this works in your own relationship will give you the best chance to thrive.
To make an enquiry or book a consultation call 1300 814 427 or click here to send an email.
Free 15 Min Virtual Consultation
You can call me on 1300 814 427, email me at susie@susietuckwell.com.au or simply complete the form to tell me how I can support you. Referrals are not necessary.
Sessions are available in business hours, after hours and weekends, by appointment only.